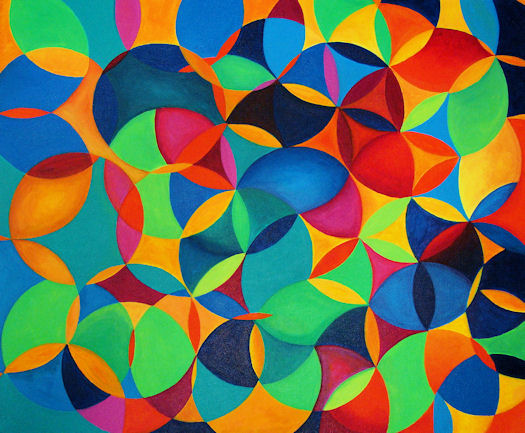 One of these days I will actually think of a focus for this site but until then I'll just randomly post up whatever I've been listening to regardless of whether its brand new or brand old.
Anyways, I was listening to a bit of Cinematic Orchestra yesterday (the Ma Fleur Live album - I'd forgotten that it is
really
good) so then pulled out a couple of other pieces. The one that really stood out to me as a 'long time no hear' classic was the cover of Art Blakey's Wheel Within A Wheel from the Gilles Peterson Worldwide Exclusives cd.
Download:
Wheel Within A Wheel