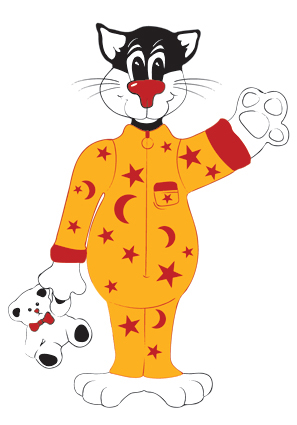 Just a bit of tidying up some stuff since yesterday, Firstly I tried my hand a another tester type of mix that has a few good ideas in, give it a go if you're interested in garage / uk funky / grime etc.
Secondly, DJs In PJs Part 2, the only way to start a Saturday morning since Going Live finished, was today taken over by Matt McArthur of Motherchip. Listen to that here.
Finally, just a link to one of my two tracks in that mix (the other being G'n'R!), an extended edit of the Love Unlimited Orchestra classic Under The Influence Of Love. Check that here.
Hopefully that should keep you busy for a little while